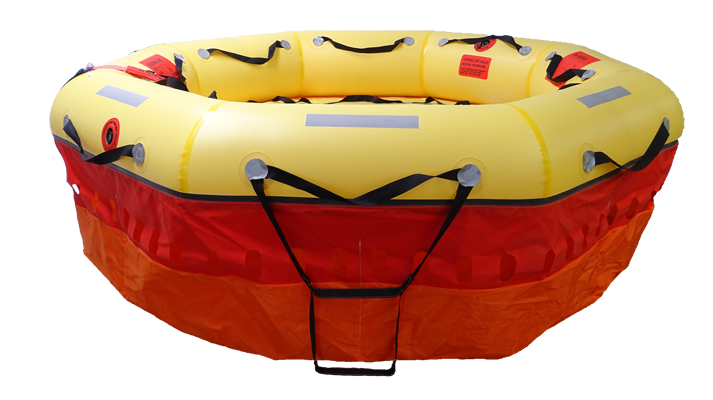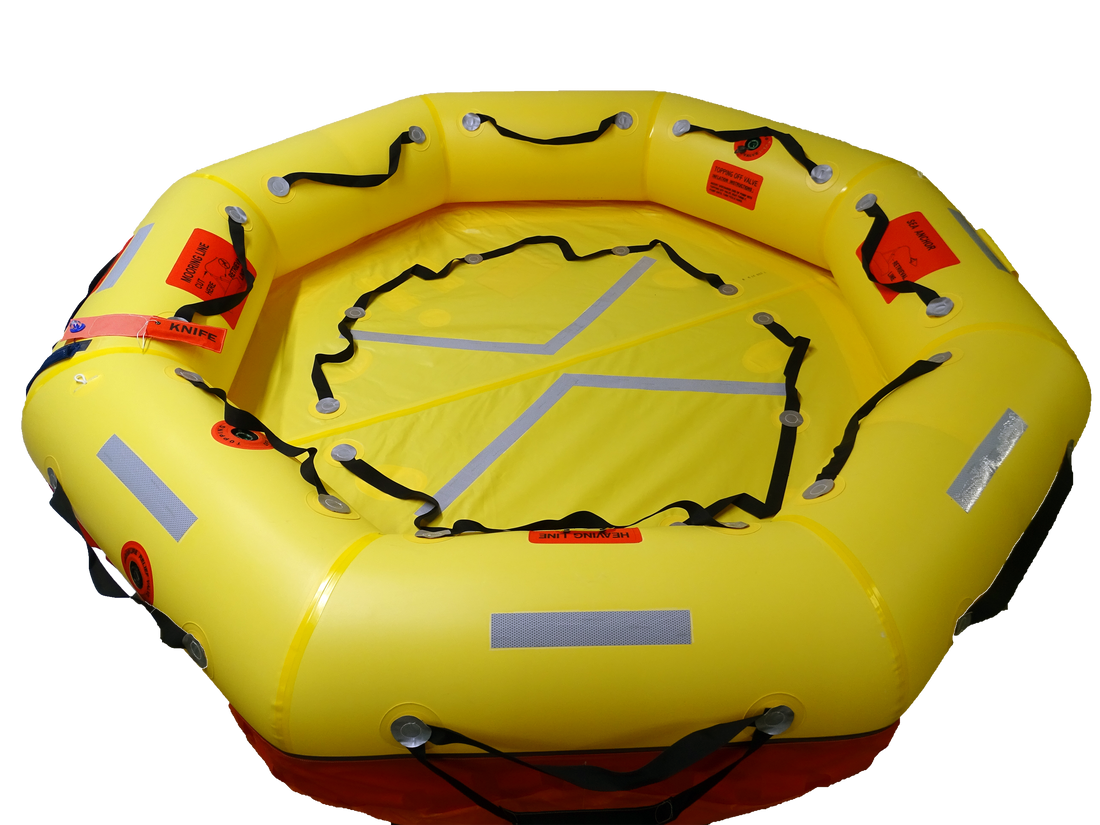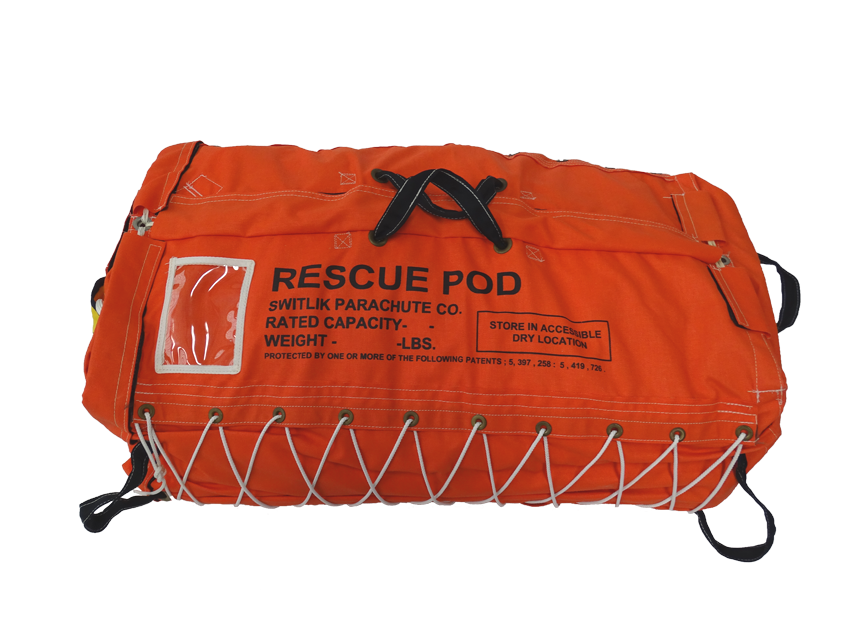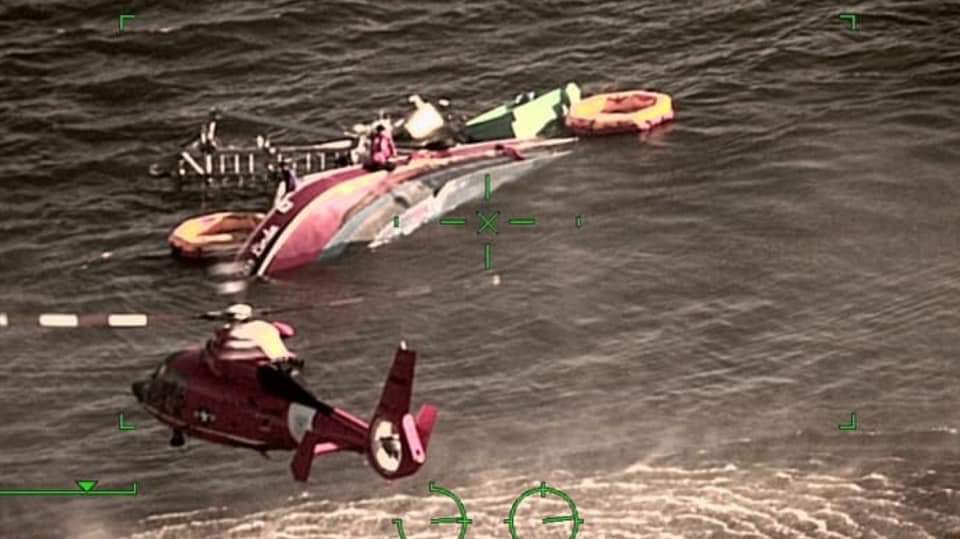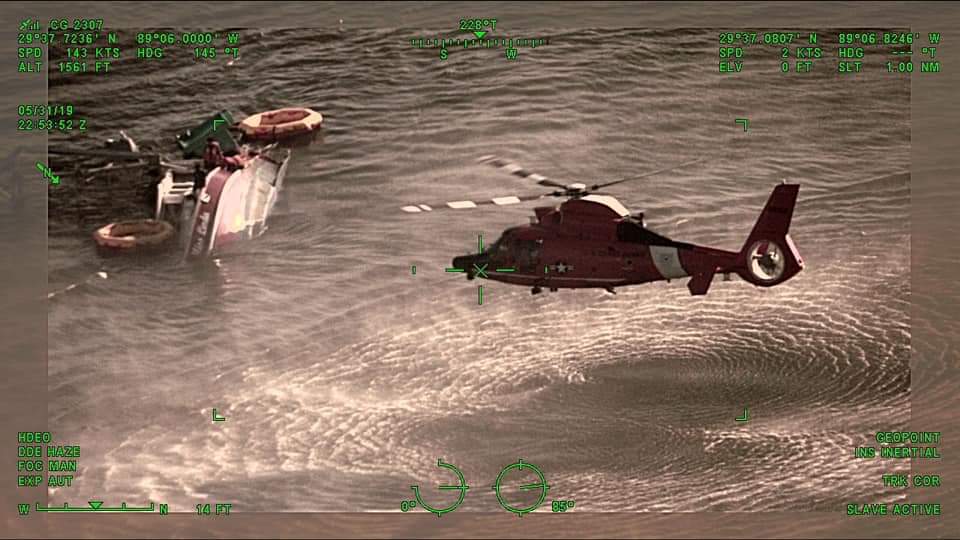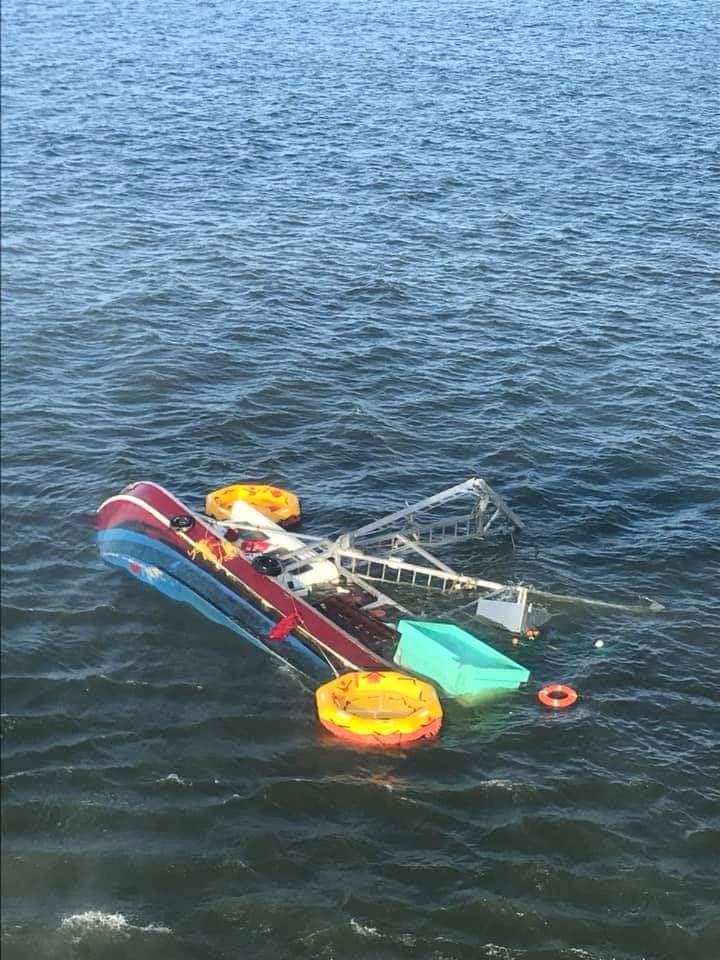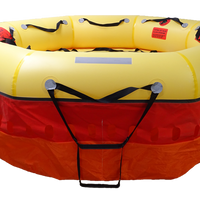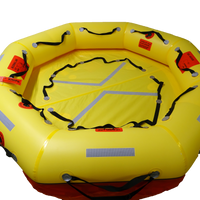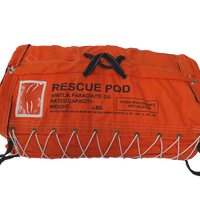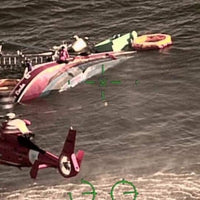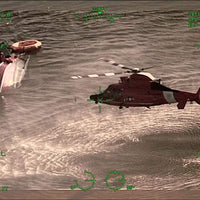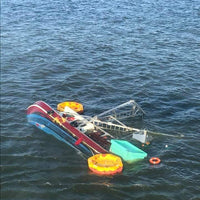 POD-8 - Inflatable Life Raft
Designed for and used by the United States Coast Guard as their lightweight, air-droppable 8-person Search & Rescue life raft

Designed to fit the stowage limitations of US Navy and US Coast Guard Search & Rescue helicopters. This raft is intended for static line air drop applications from helicopter or fixed wing aircraft.

The POD-8 is constructed of an extra-large diameter (15in) tube. The flotation tube consists of two air holding chambers with internal sleeves which allow the raft to regain its original shape and buoyancy in the event of a puncture.

As the key component to our best-in-class stability, the Toroidal Stability Device (TSD) features complete wrap-around ballasting covering the entire perimeter of the underside of the raft with multiple weighted, water-holding chamber. The TSD makes this raft nearly impossible to overturn in even some of the most severe sea conditions.
Two air holding chambers with internal sleeves providing complete redundancy in the event of a puncture

2,000 psig dry air closed inflation system (2ea)

Four boarding ladders

Torodial Stability Device featuring complete wrap-around ballasting

Supports 8 people (200+ lb of buoyancy per person)

Standard equipment:

(2) Pressure relief valves and manual backup inflation pump
Water activated light
Mooring line
Towing bridle and righting strap
Heaving line
Sea anchor
| | |
| --- | --- |
| Buoyancy Tube Diameter: | 14.75in |
| Freeboard: | 14.75in |
| Inflated Raft Dimensions: | 95in flat to flat, 103in corner to corner |
| Floor Area (total): | 24.8 sq. ft. |
| Floor Area (per person): | 3.1 sq. ft. per person |
| Buoyancy in Salt Water: | 1,687 lbs. |
| Operating Pressure: | 2 p.s.i. |
| Operating Temperature Range: | -40 to 160 degrees Fahrenheit |
| Inflation System: | air - 2 each 125 cu in each |
| Buoyancy Tube Fabric: | 210 Denier Nylon, Polyurethane Double Coated Fabric |
| Weight in Valise | 55 lbs. |
| Valise Dimensions | 33" L x 20" W x 11" H |
| Valise Material | Cordura |
| | | |
| --- | --- | --- |
| Product | P/N | NSN |
| Loose Raft | POD-8001-5 | 4220-01-475-9317 |
| Raft in a valise Pack | POD-8001-6 | |