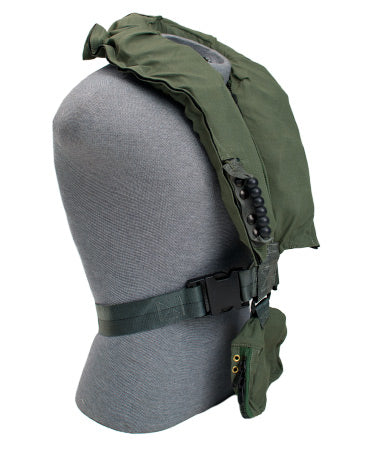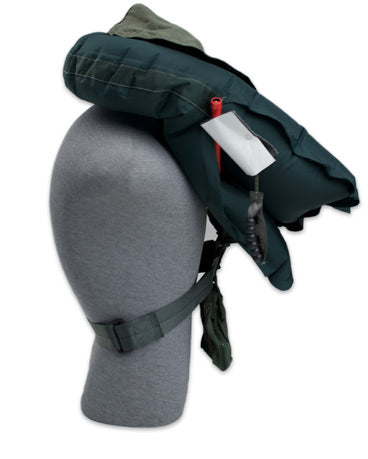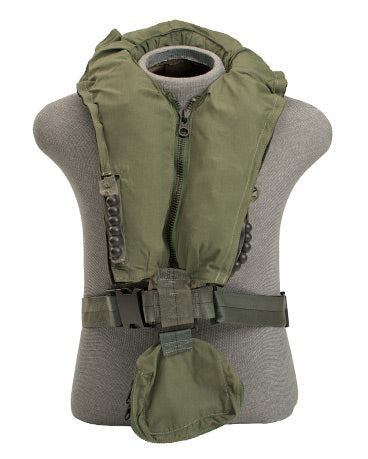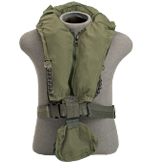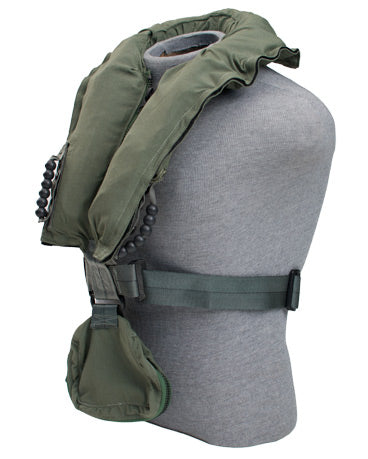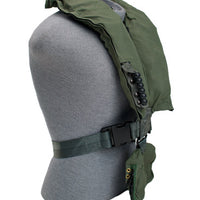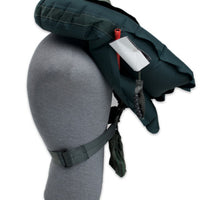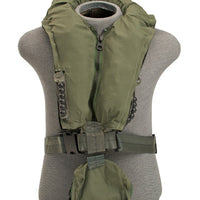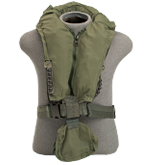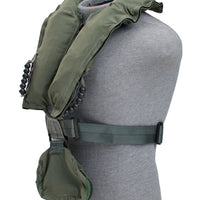 LPU-32/P - Inflatable Life Preserver
U.S. Navy Transport Life Preserver

Passengers & Troops, Heli & Transport Aircraft.

The LPU-32/P is a U.S. Navy, Twin-chamber yoke style inflatable life preserver for passenger and troop use in helicopter or fixed wing aircraft. It is a low profile, one-size fits all design and includes a survival pouch.
Two independent flotation chambers

Two oral tubes for secondary inflation

Beaded - handle manual inflators

FR Cover

FR Survival Pouch

Replacement Covers and bladders are available
NSN:

4220-01-440-1573

P/N:

3335AS101-1

Buoyancy:

40 lbs

Inflation System:

Two manual inflators and
two MIL-C-601 TyIII 16gram CO2 cylinders

Cover P/N:

3335AS101-2

Cover Fabric:

FR Nomex (cover and pouch)

Color:

Freedom Sage

Survival Items:

Not included