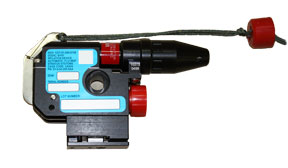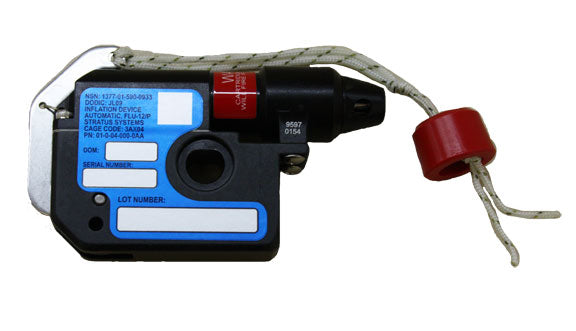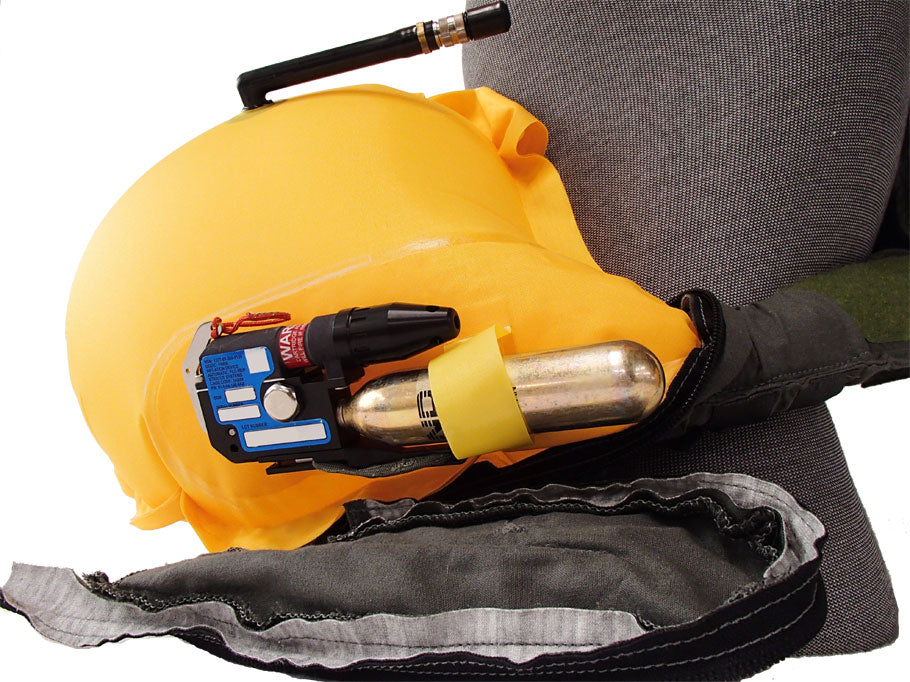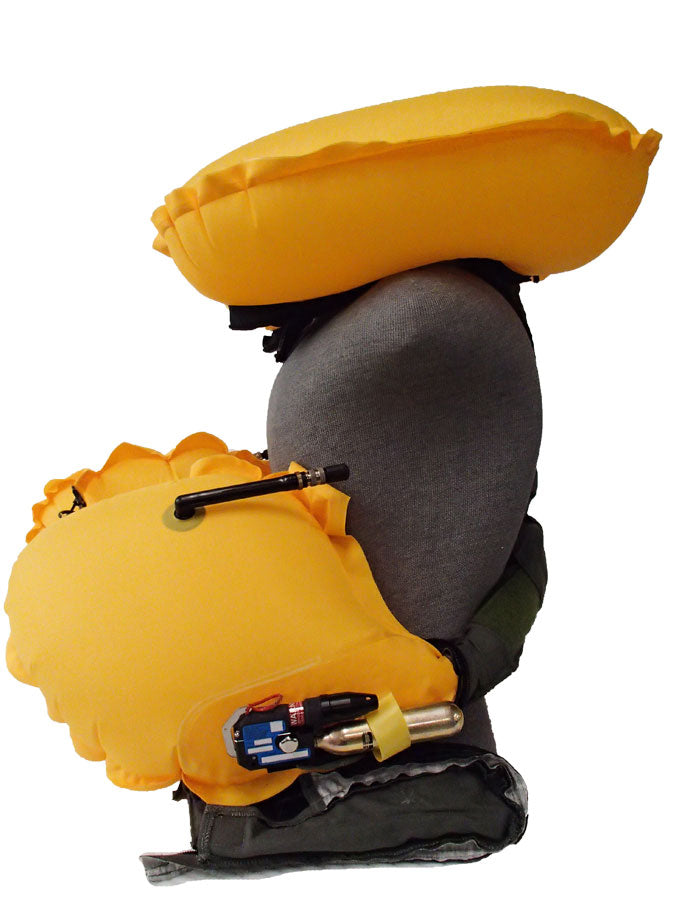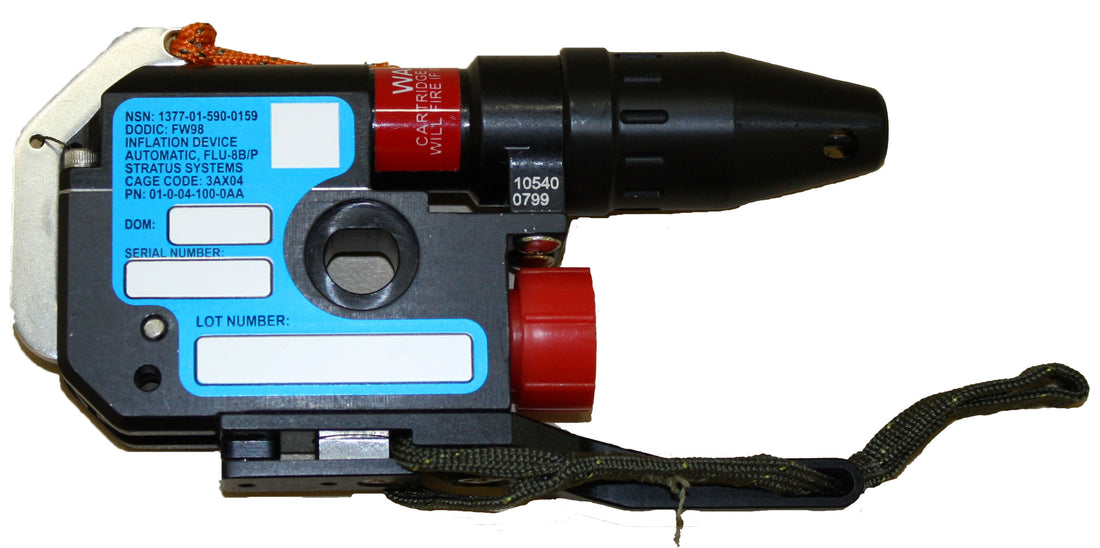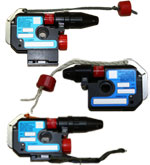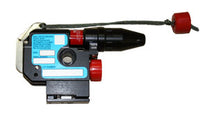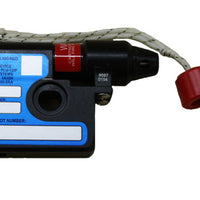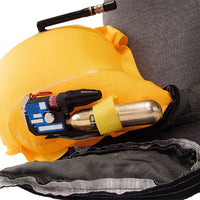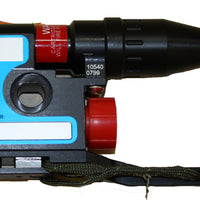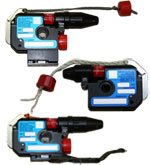 FLU-8/9/12 - Automatic Inflators
FLU-8B/P, FLU-9B/P, FLU-12P

Automatic inflators for mil-spec life preservers. USN & USAF Qualified.

SWITLIK is proud to be the exclusive international distributor of Stratus Systems, Inc. FLU automatic inflators for military use. These high quality automatic life preserver inflators are fully qualified by the U.S. Navy and U.S. Air Force for use in ejection seat aircraft and shipboard flight deck operations. They are also the automatic life preserver inflators of choice for militaries around the world. The Stratus Systems inflators have the distinction of being the only automatic FLU inflators which are classified as non-hazardous material for transport and storage.
Dormant Circuitry design allows for maximum battery life

Automatically activates within 3 seconds upon water immersion

Manual Activation arm with lanyard

EMI (Electro Magnetic Interference) shielded to prevent interference with other electronics

HERO Safe assures safety and reliability 

Designed and tested to meet MIL-STD-810 Environmental Protection
| | |
| --- | --- |
| NSN: | FLU-8B/P   1377-01-590-0159 |
|   | FLU-9B/P   1377-01-590-0158 |
|   | FLU-12P 1377-01-590-0933 |
| P/N: | FLU-8B/P   01-0-04-100-0AA |
|   | FLU-9B/P   01-0-04-200-0AA |
|   | FLU-12P 01-0-04-000-0AA |
| | |
| Kit Includes: | Automatic Inflator, Battery, CO2 Cylinder (29g or 35g), small + large gaskets |
| Weight: | Approximately 4.8 ounces (136 grams) without CO2 Cylinder |
Approved Inflator & Life Preserver Configurations:
-8 B/P Inflator
FLU-9 B/P Inflator
FLU-12P Inflator
LPU - 23 C/P + D/P Life Preserver
LPU - 9/P Life Preserver
MK-1 Deck Crew Life Preserver
LPU - 36/P Life Preserver
LPU - 38/P Life Preserver