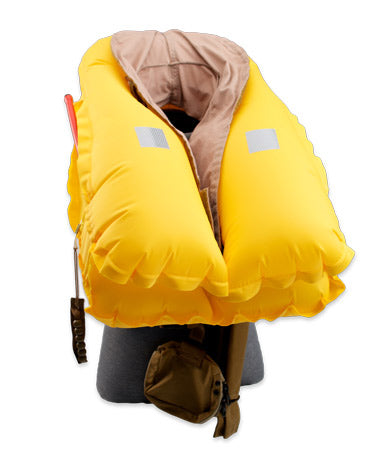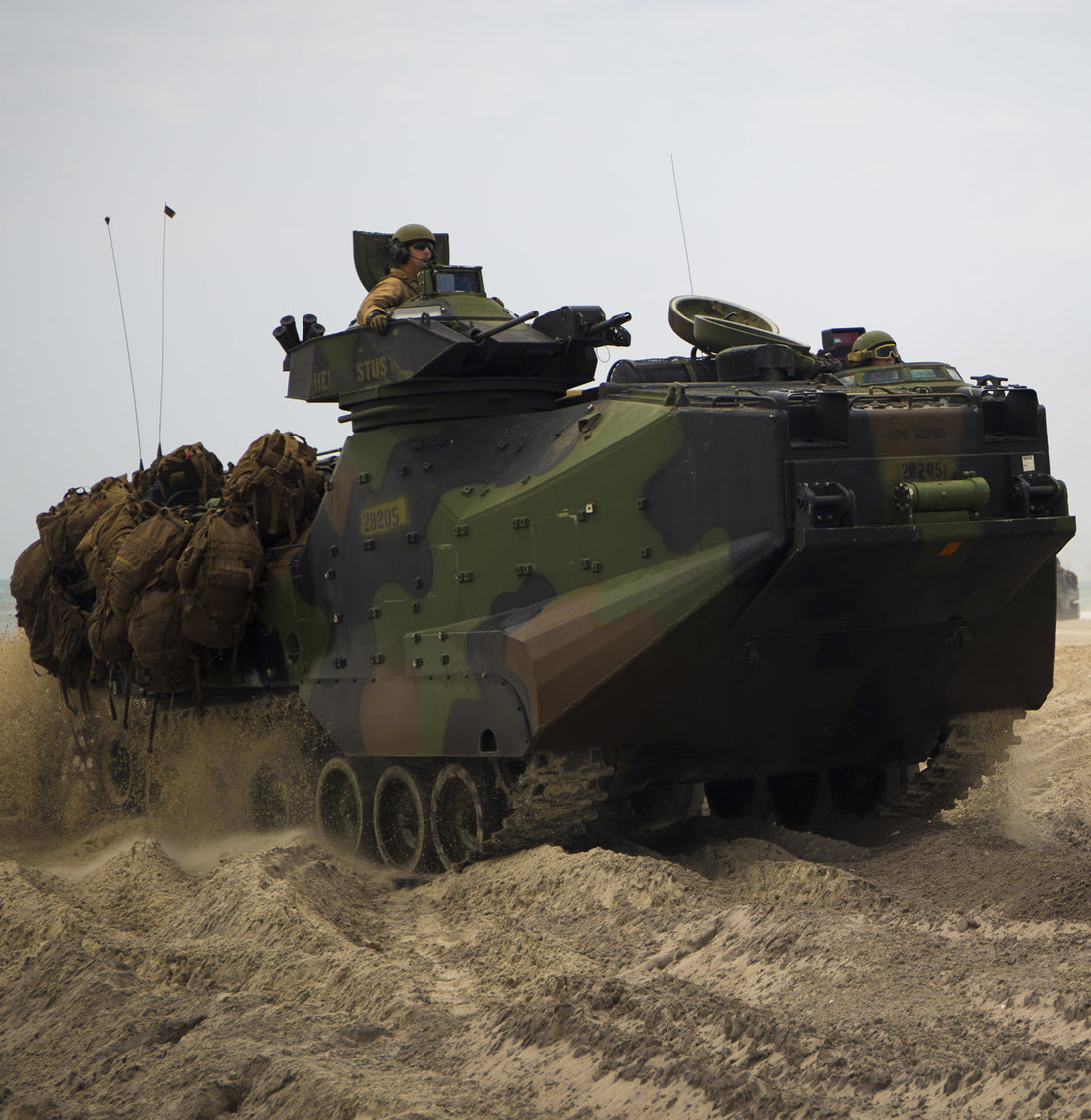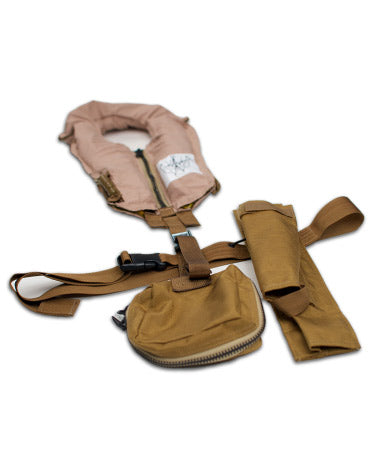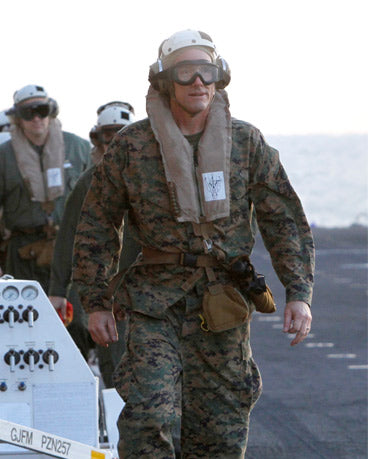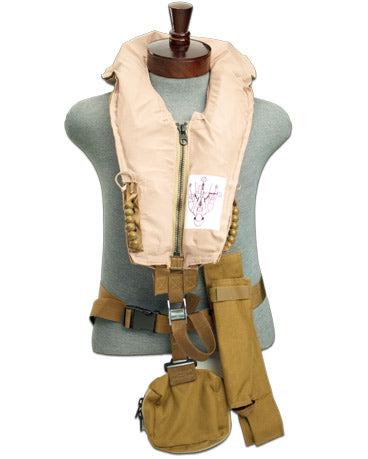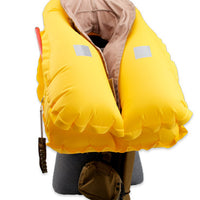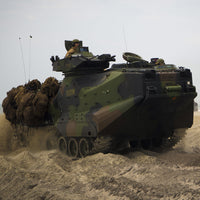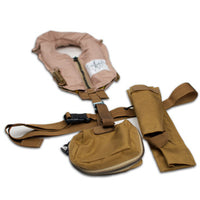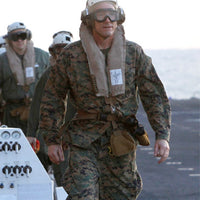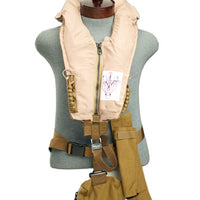 LPU-41 HESP - Inflatable Life Preserver
Life Preserver for U.S. Marine Transport & Amphibious Assault Vehicles 

Helicopter Egress System for Passengers

The LPU-41/P is a U.S. Marine Corp (USMC), yoke-style, helicopter passenger transport life preserver. It is designed to be compatible with varying gear and capable of floating a fully combat loaded marine. The LPU-41/P HESP was also selected by the USMC for use on Assault Amphibious Vehicles (AAV) to enhance waterborne egress and flotation capabilities, providing soldiers protection against the threat of a rapidly sinking AAV.
Two independent high-visibility yellow flotation chambers

Two oral tubes for inflation

Beaded handle manual inflators

Includes a survival items pouch and an Emergency Air Supply (EAS) Holster

Nylon adjustment belt and side release buckle

Front Zipper closure

Compatible with modular tactical vests (MTV) and Outer Tactical vests (OTV)

Replacement covers are available
NSN:

4220-01-562-5490

P/N

S-2531-1

Cover P/N:

S-2532-101

Bladder P/N:

S-2533-101

Buoyancy:

65 lbs

Inflation System:

Two manual inflators and
two 33 gram CO2 1/2" cylinders

Weight:

Less than 3 lbs

Cover Fabric:

FR Nomex

Color:

Tan Cover, Pouch and EAS Holster
with Brown Webbings