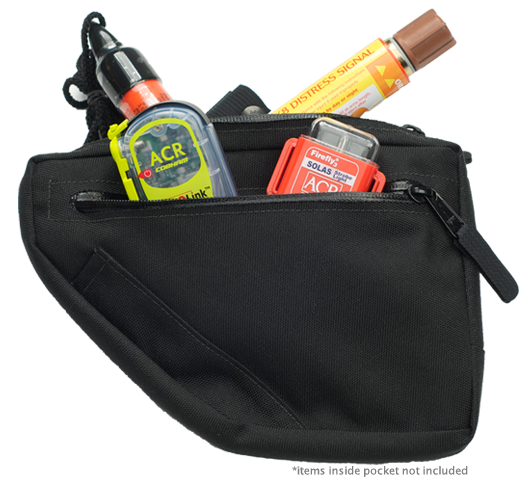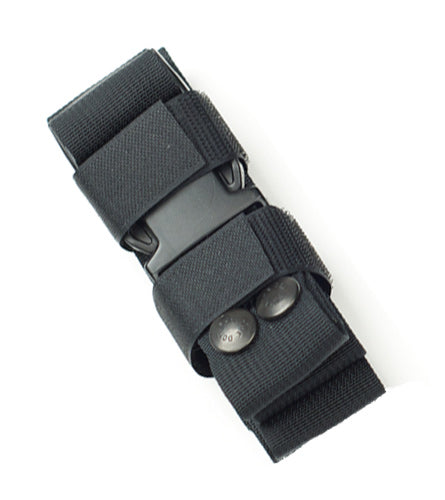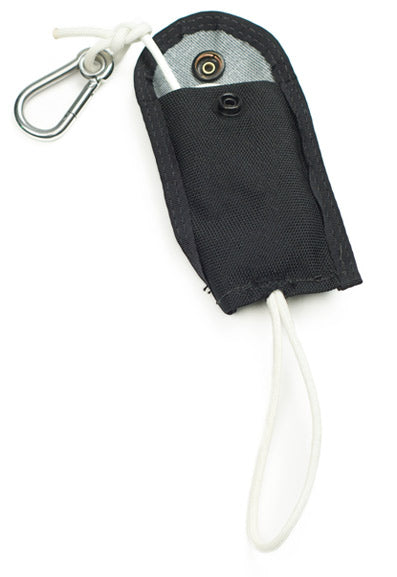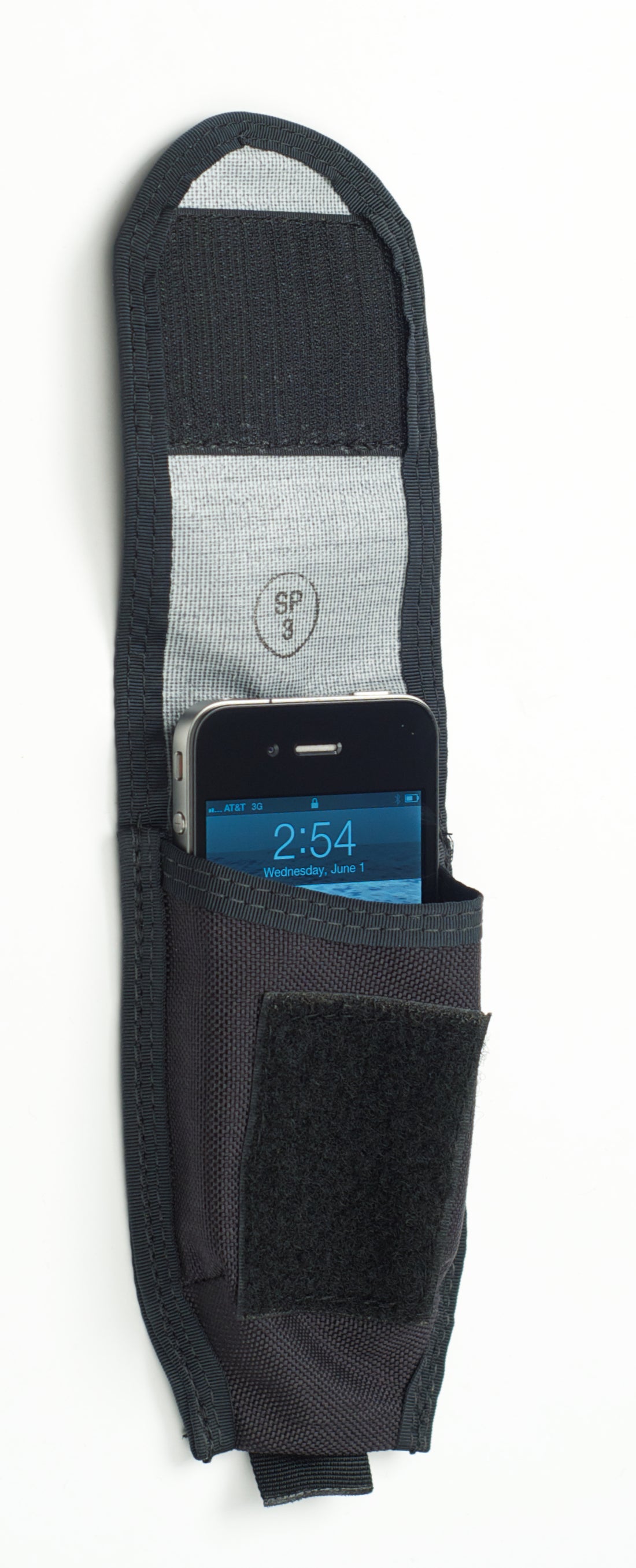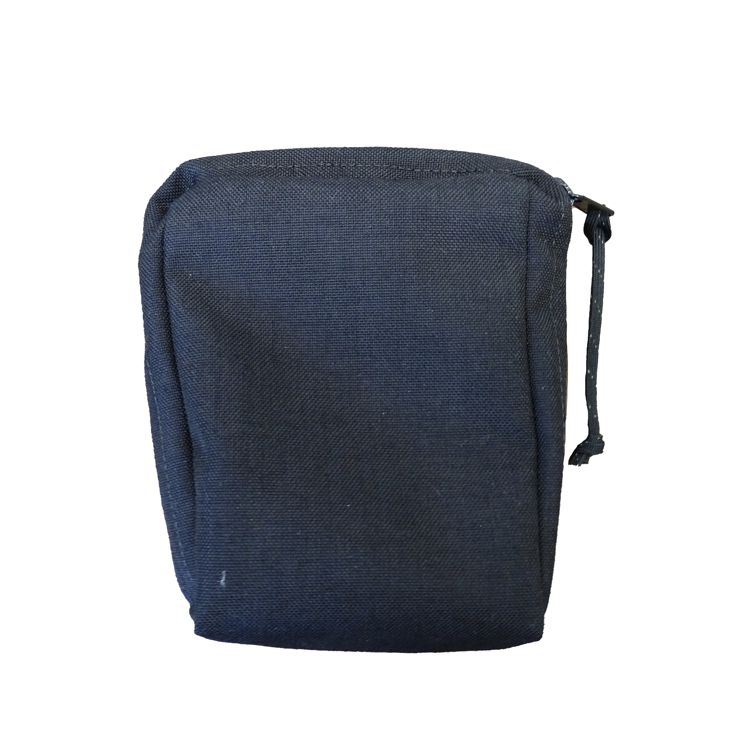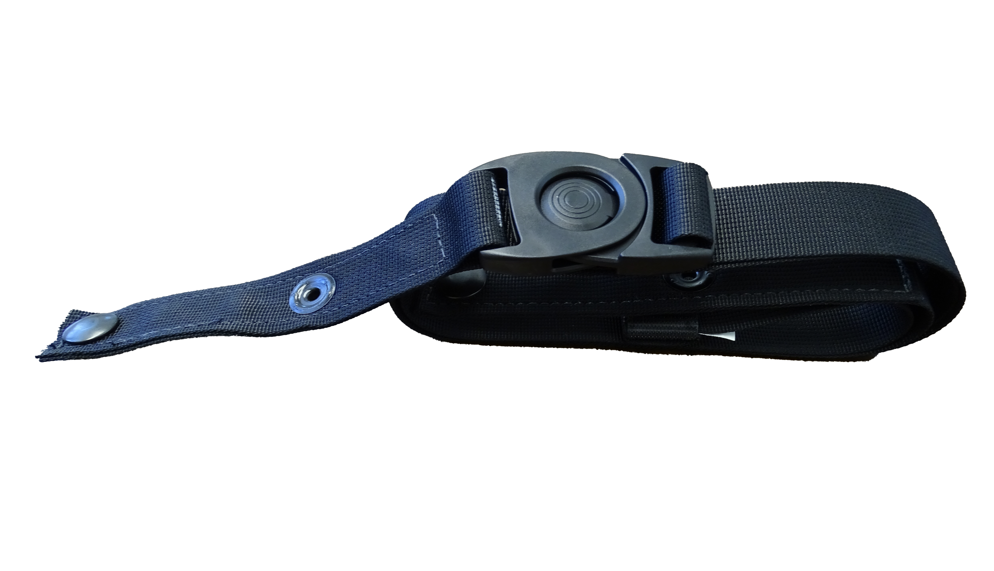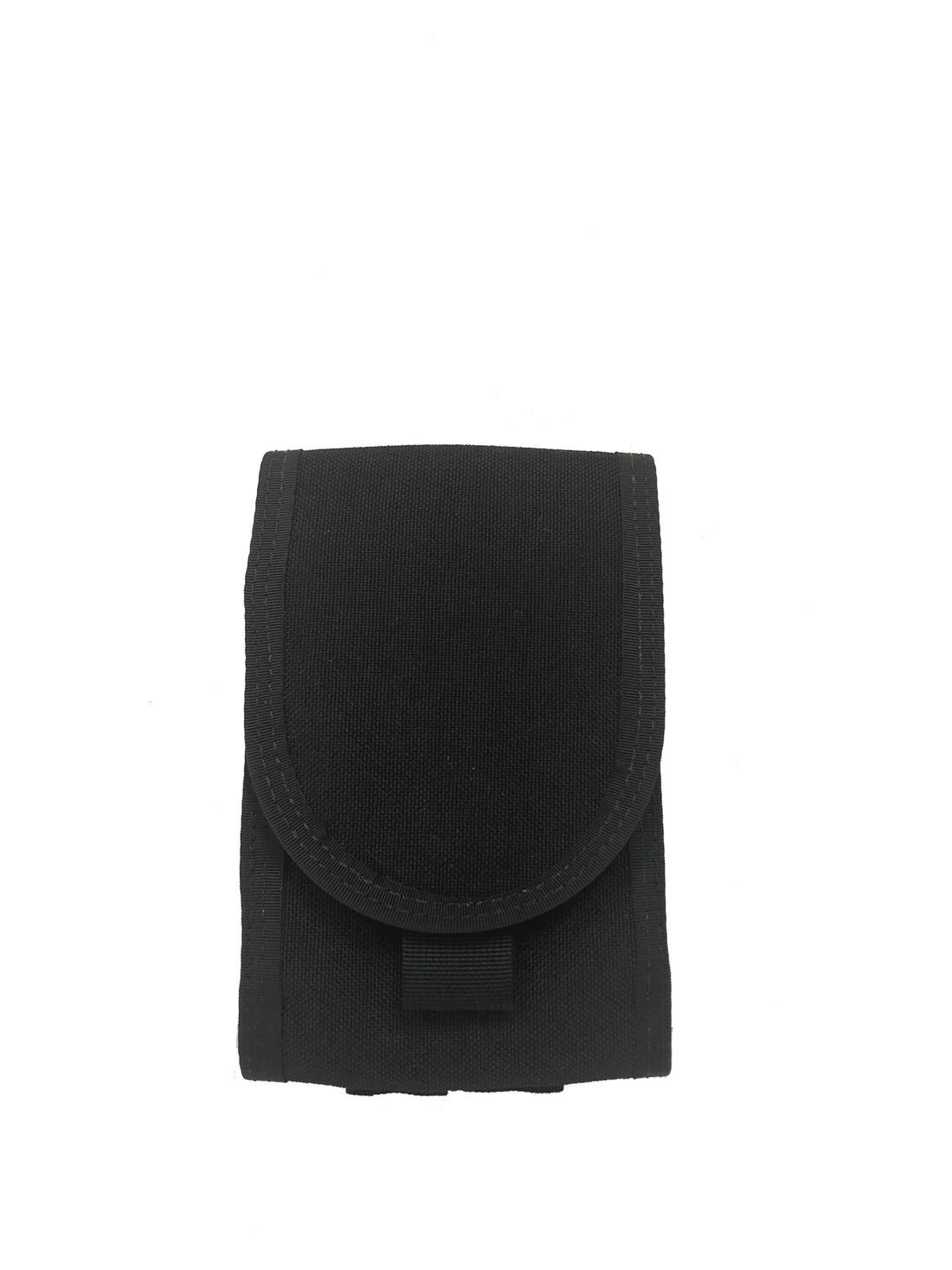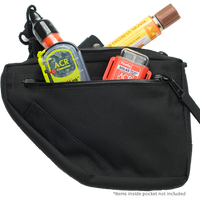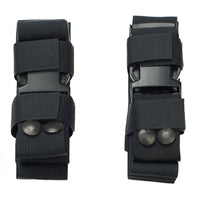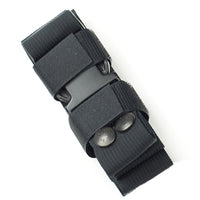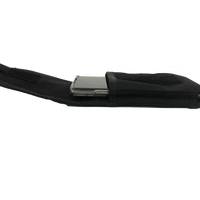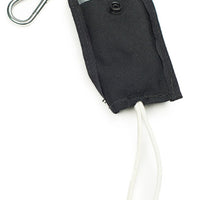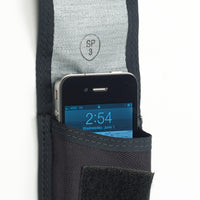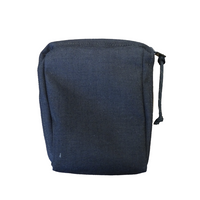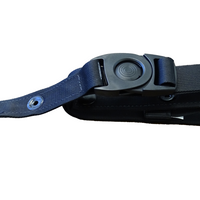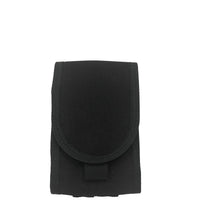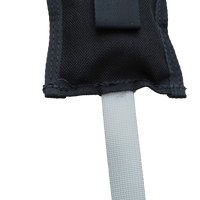 MOLLE - Life Vest Accessories
Add on some of these great accessories so you too can be a well equipped pilot.
All of these accessories work great when attached to your Switlik X-Back Air Crew Life Vest and UA-80 Evolution
NOTE: Expected Shipping within 10 business days.
All-in-one pocket $54.99
The new All-In-One pocket allows you to organize all your equipment into one area.Complete with two zipper pockets, interior MOLLE straps, interior compartments, and a conveniently located pen holder on the outside. Available in left and right.
HEEDS/HABD bottle holsters $74.99/$52.99
The Switlik HEEDS/HABD Holsters are specifically designed to be mounted on an angle, readily accessible and unobstructed by safety restraints. This ideal location reduces fatigue by keeping weight off your neck.
Adjustable leg loops - Clean storage. Quick donning. $49.99
Quick donning adjustable leg straps are neatly stored using the Velcro™ ties making them a clean and simple accessory to have.
Back Strap $30.99
For your lower back

The MOLLE Back Strap is an additional strap for the lower back that connects on the MOLLE siding and helps distribute the weight of the MOLLE attachments.
Smart Phone Pocket $41.99
The newly designed Mobile Smart Phone Pocket will now be able to fit the most popular phone models from Google, Samsung, Apple and other manufacturers.
Buddy Clip
Survivors stay together in the water

When ditching your aircraft it's important for survivors to stay together. The Switlik Buddy Clip allows you to quickly tether yourselves together via a 6 foot (1.8 m) 550 lb (250 kg) test line with a CRES snap hook. When not in use it is neatly packed into a nylon pouch. The pouch is designed to be attached with snaps to the MOLLE system and by dead ending the buddy line loop directly to the MOLLE Loops as a back up.
Compressed Air Emergency Breathing Systems
Compressed air systems

provide lifesaving air needed to egress from a downed aircraft or a rolled vehicle in the water.

SWITLIK sells a variety of units that are designed to be used hands-free and i

deal for all helicopters, fixed wing aircraft, float planes, watercraft and vehicles that operate around possible water emergencies. These units protect personnel from inhaling dangerous and lethal toxic fumes from fire or smoke.

The Helicopter Emergency Egress Device 3 (HEED 3) manufactured by Submersible Systems, Inc. 

HEED 3 Cylinder and gauge pressure indicator with holster

HEED 3 Cylinder with Regulator, Holster & 20in. Hose

The SEA LV2 CA-EBS is manufactured by Aqua Lung

Aqua Lung SEA LV2 2.0CF with 20in. hose

*Additional options and accessories available upon request
Model

Part #

Description

X-Back Accessories

S-3218-3

HEEDS Holster

S-3231-1

HABD Holster, Angle Mount

 

 

S-9446-2

 

HABD Holster, Horizontal Mount

 

 

S-3219-1

Leg Straps

 

 

S-3221-1

Mobile Phone Pocket

 

 

S-3221-3

Smart Phone Pocket

 

 

S-3229-( )

Buddy Clip

 

 

S-3228-1

All-In-One Pocket, Right Hand

 

S-3228-2

All-In-One Pocket, Left Hand

 

S-9442-1

Hood and Spray Shield

 

 

S-7211-1

Back Strap, X-Back MOLLE

 

 

S-7236-1

AU10 PLB Pocket

Aqua Lung SEA LV2 Bottles

S-3546-2

Aqua Lung SEA LV2 2.0CF, w/ 20" Hose

HEED 3 Bottle & Accessories

S-3233-1

HEED 3 Cylinder and gauge pressure indicator and holster

S-3233-2

HEED 3 Cylinder with Regulator, Holster, and 20" hose