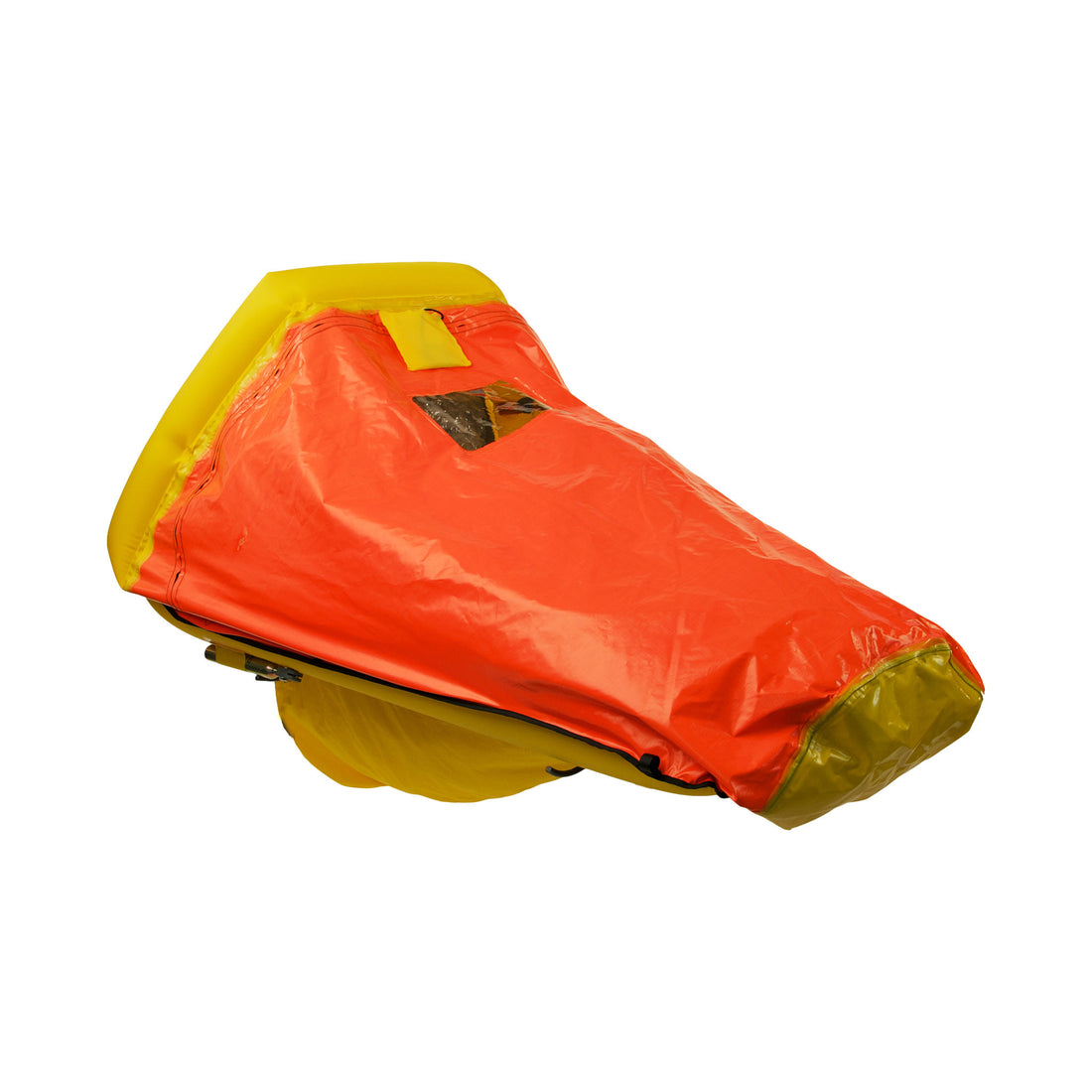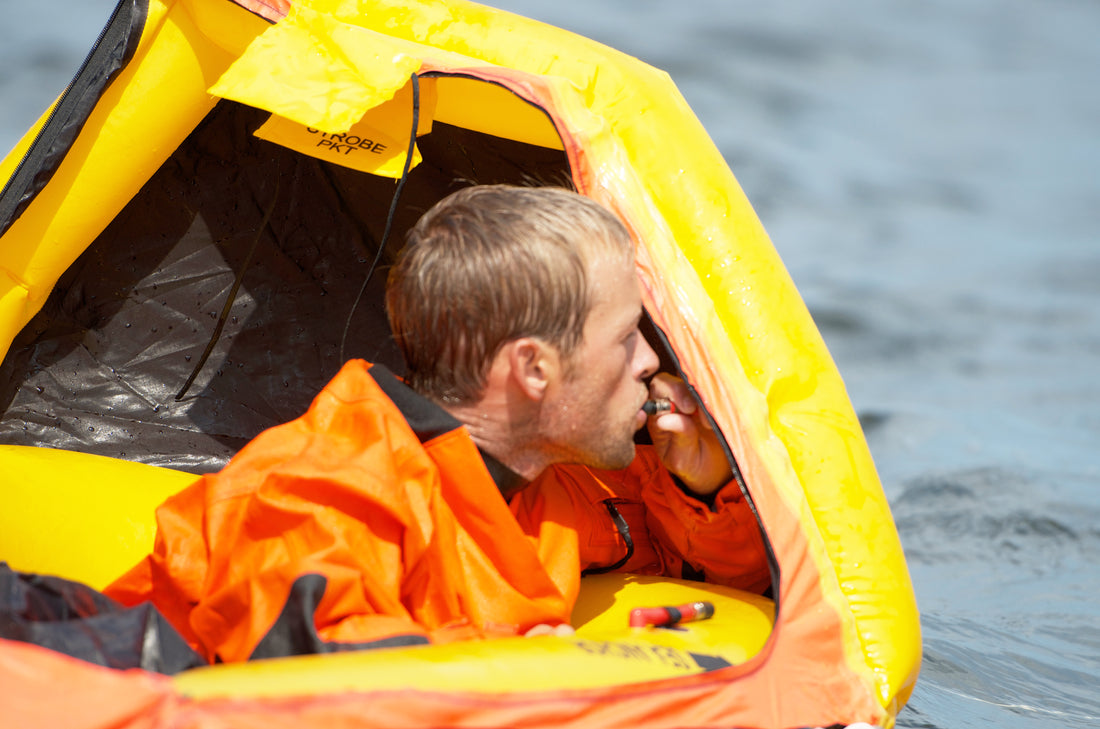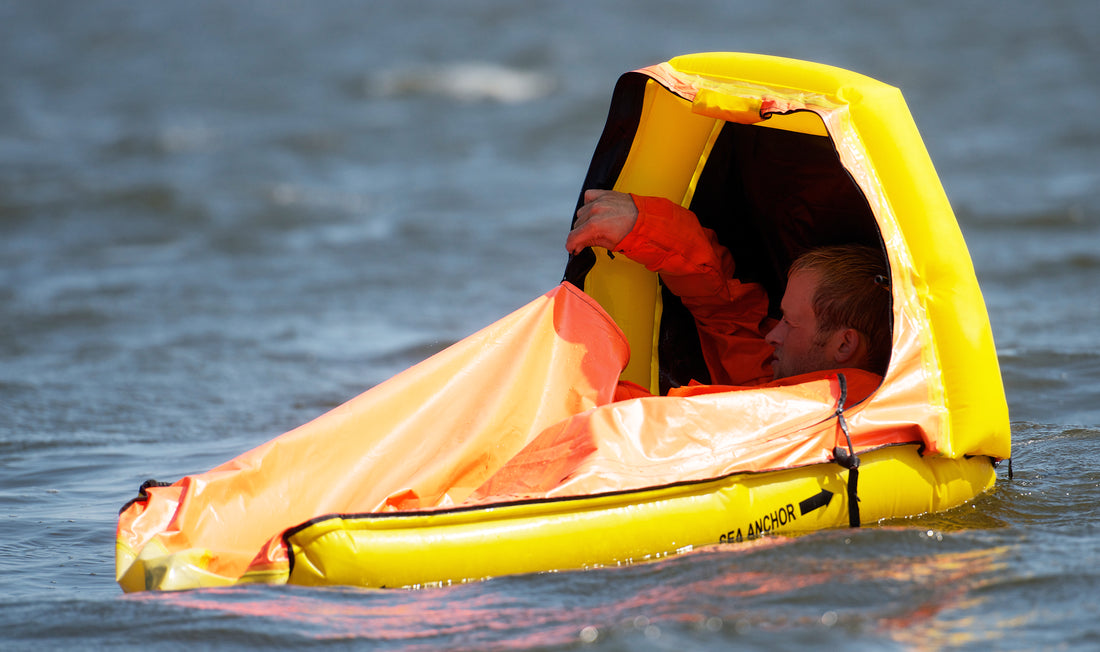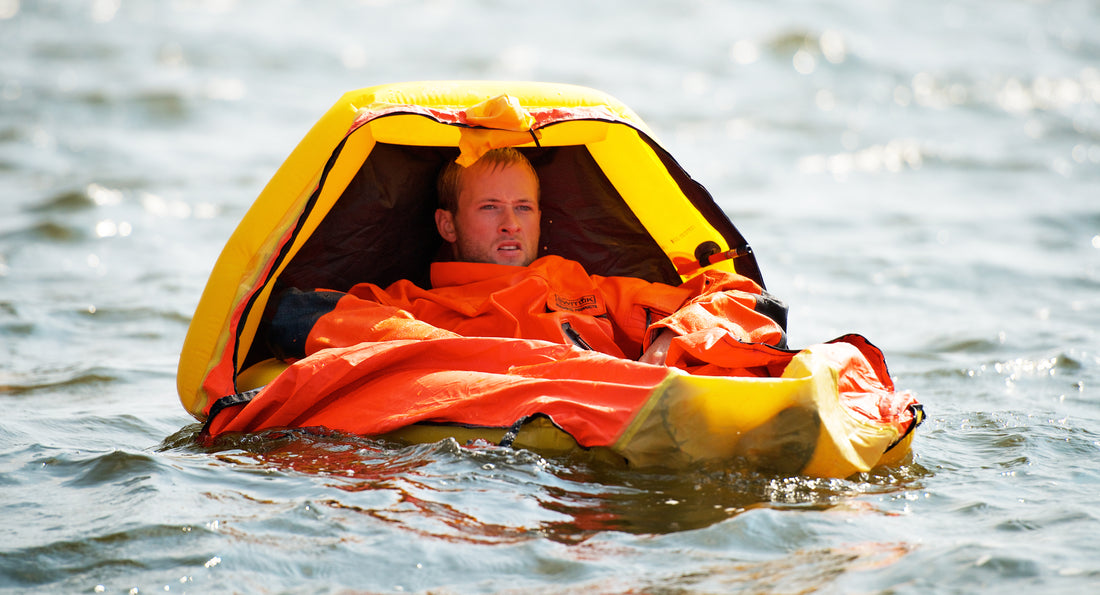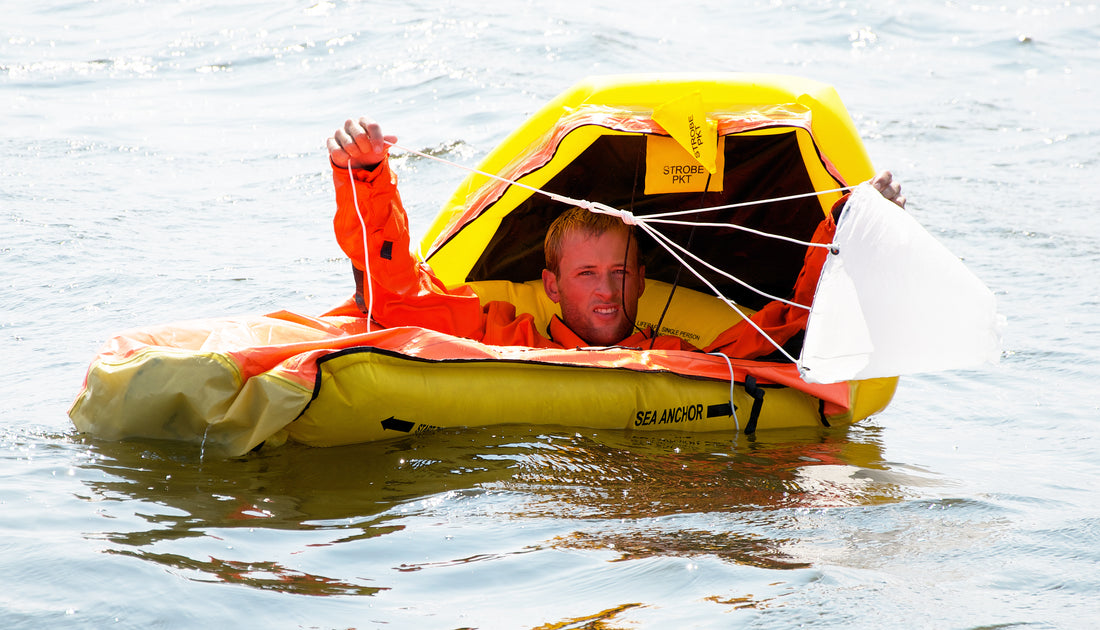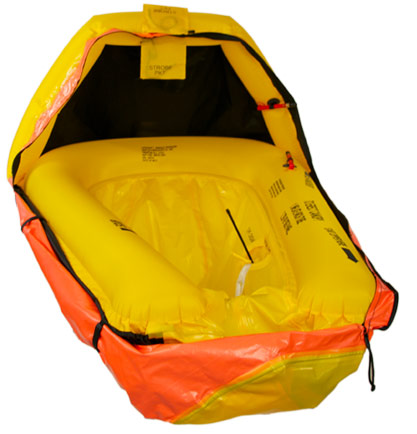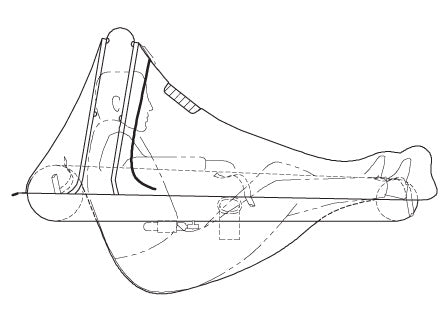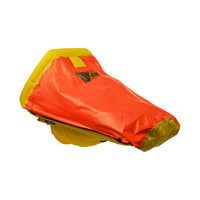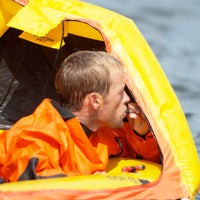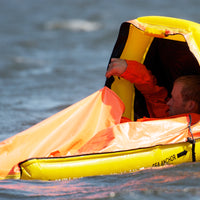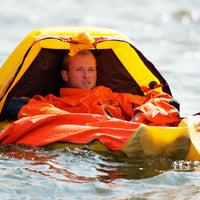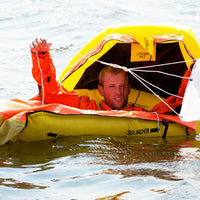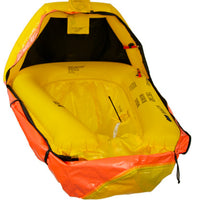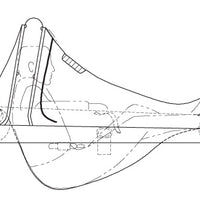 ISPLR - Inflatable Life Raft
Please note that ISPLR's are experiencing longer than normal lead times. Email us at sales@switlik.com for more information. 
Inflatable Single Place Life Raft

The Switlik ISPLR brings advanced military design and mission-proven durability to a single place life raft available for mariners and pilots who are serious about their personal lifesaving equipment.

Fully reversible: The unique U-shaped design allows the raft to be fully reversible, allowing quick, easy entry from the water - whichever side is up when it automatically inflates. The ISPLR's low slung floor design allows seating at a slight recline lowering the center of gravity well below the waterline, increasing stability in rough waters.
Fully Reversible

Quick and easy boarding

Low-slung floor design for significantly enhanced seating comfort and stability in water

Weather-tight canopy protection with viewing window

Twin zippers, located on either side, to partially or fully close the canopy

Three layer inflation chamber design for redundancy

Vacuum packaging available for extended TBO

Stowage pockets for personal safety items

Compact bailer and sea anchor included

Easily transportable between aircraft

Optional inflatable floor for enhanced thermal protection
| | |
| --- | --- |
| Weight: | From 5.4 lbs (2.4kg) to 6.2 lbs(2.8kg) |
| Buoyancy: | 180 pounds of buoyancy |
| Inflation System: | Two 75g CO2 cylinders |
| Model: | ISPLR |
Choose Your Pack:
Loose Pack




Sealed Pack

- 7" Dia. x 12" L
- 4 1/4" H x 14" L x

6 1/4"W

- Weighs 5.4 lbs (2.4 kg)


- Weighs 5.4 lbs (2.4 kg)
-

Loose packed


-

Hermetically sealed
- Cylinders accessible for removal
- Cylinders not accessible for removal
- 1 year service interval
- 5 year service interval
Part #

Description

ISPLR-1002-5

ISPLR, Brick Pack, Hermetically Sealed, with Floor

ISPLR-1002-15

ISPLR, Brick Pack, Hermetically Sealed

ISPLR-1002-19

ISPLR, Soft Valise, Loose Pack

ISPLR-1002-18

ISPLR, Soft Valise, Loose Pack with Floor

ISPLR-1008-1

Replacement Floor